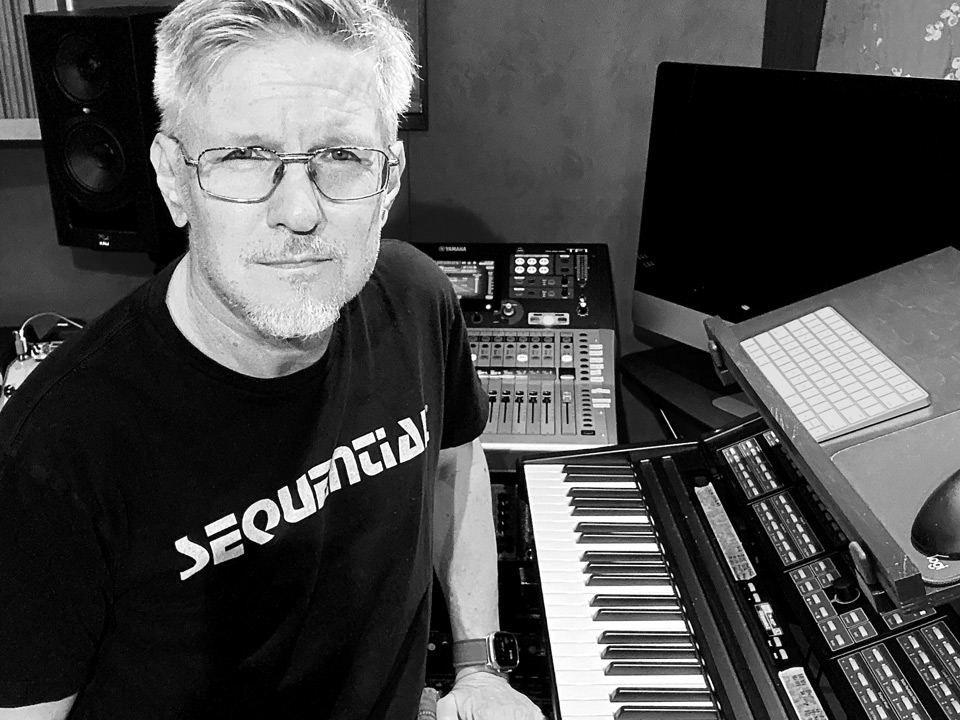 Paul Haslinger is an Austrian composer and electronic musician. He resides and works in Los Angeles.
After getting his start with synth-pioneers Tangerine Dream, Paul established an eclectic profile working across genres as a composer of film and television soundtracks. His best-known projects include the Underworld Franchise of films, the AMC-series Halt and Catch Fire, and the UbiSoft VG Rainbow Six Siege (in collaboration with Ben Frost).
Paul has been an early fan and adoptor of the C15, using the instrument in many of his projects. He is engaged in an ongoing dialogue with founder Stephan Schmitt to identify new sound design targets and conceptual expansions.